What a year it's been…
---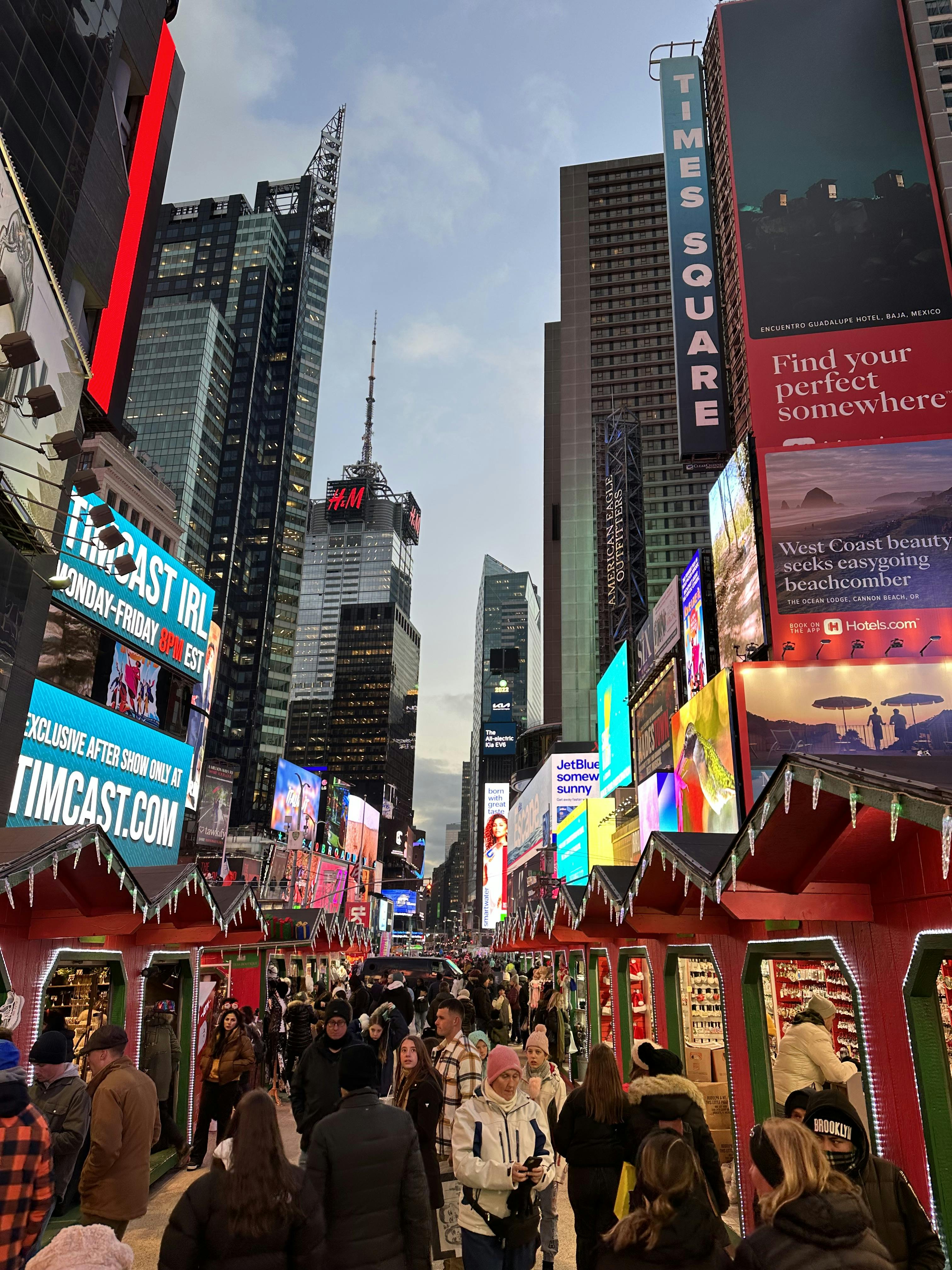 When I was a kid and complained about how long the school day took or how long the priest's sermon was my parents would always say, "Wait until you get older. Time will fly." They were right and 2022 sure did with one heck of a lot between the start of the year and today, New Year's Eve.
For me, January started out with an invitation by Judy Stropus, an incredible publicist and member of the Motorsports Hall of Fame of America, to the Road Racing Drivers Dinner held at the Speedway Club in Daytona's infield during the ROLEX 24 weekend. It was an incredible experience, getting to meet some of the greats who gave one of my books very favorable reviews as well as connect with people I'd worked with in racing in the past (and a few I'd like to work with in the future). I was honored to sit with quite a cast of characters for dinner including brilliant photographer/former rally racing champion Jeff Zwart, Indy 500 winner Danny Sullivan, the always-entertaining David Hobbs, motorsports journalist and author of IS THERE MUCH MORE OF THIS – Andrew Marriott, and Judy. My only regret from that trip was not getting to connect with John Hindhaugh from RadioLeMans to thank him for his kind words. Couldn't do much about the rain while I was there but love the fact that IMSA races rain or shine, light or dark and in this case – for 24 hours!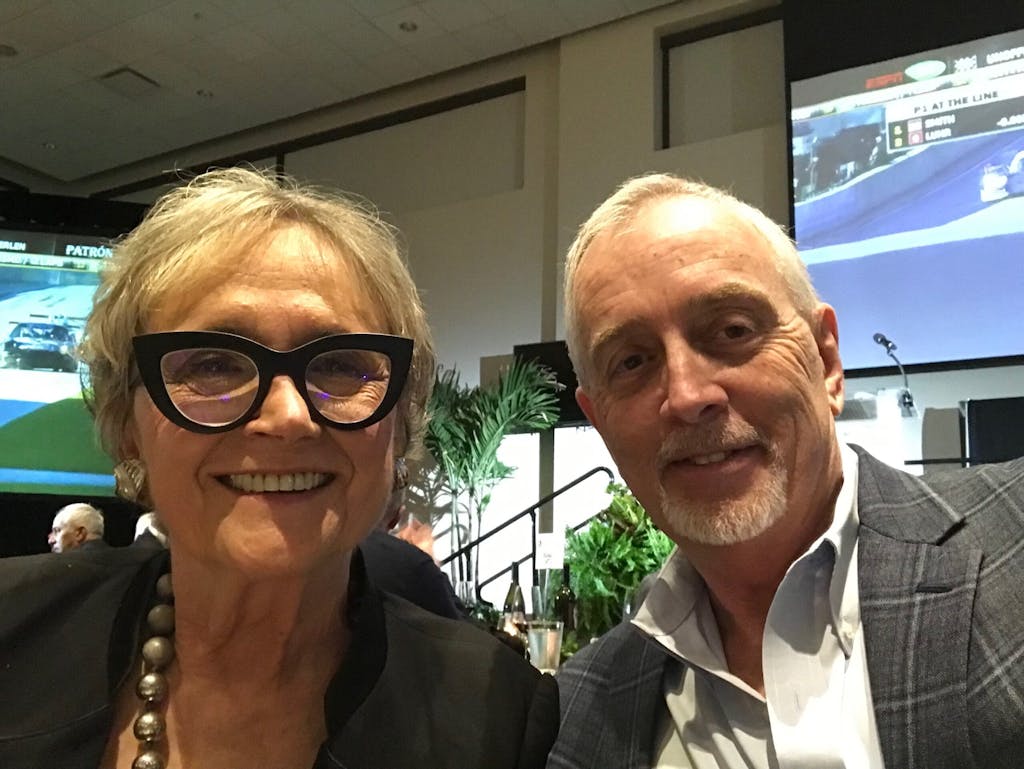 Next up was a long week in Burbank, California speaking with people in the entertainment industry. So many readers who enjoyed my DEADLY DRIVER said it should be a film or limited series and since I agreed wholeheartedly I went west to see what I could learn. Having read and enjoyed the book as well, English film & television director Kevin Connor was kind enough to meet for lunch and was a wealth of information, advice, and candor. In a world that seems faster, colder, and crazier than ever it was extraordinary to be in the company of such a generous person. Many others have given advice along the way and for that I am forever grateful. I capped off the trip attending NASCAR's Clash at the Coliseum at the invitation of Steve Harrison, a great guy and someone I had worked with while he was at IMSA and I was with VP Racing Fuels.
Once back east I was back writing – a lot. The pilot script for DEADLY DRIVER began to take shape. I see it as a limited series as there's so much story to tell. For those of you who might think the odds of getting this made are against me I can only say two things; you can't hit a home run if you don't pick up the bat and walk to onto the field and second – read on. Tenacity and creativity comes in handy now and then.
The book reviews kept coming in and one in particular, from former U.S. Secret Service Agent C.E. Albanese, who authored DRONE KINGS and is one-third of the CREW REVIEWS podcast, made me very proud. In the months to come, SPEED SPORT's Ralph Sheheen would take 'driver' on a long-haul plane ride from the U.S. to Australia and on his return he gave it a big thumbs up as well.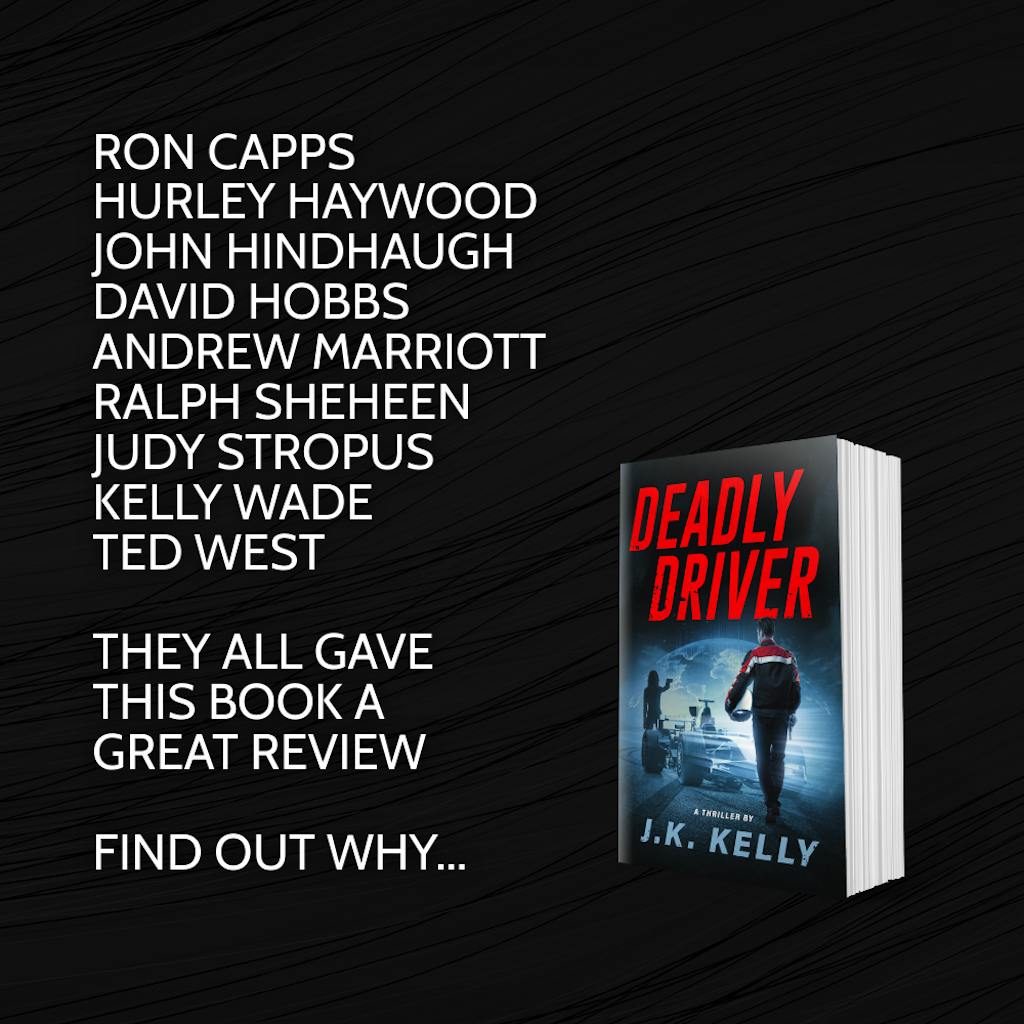 In addition to learning how to navigate FINAL DRAFT I was a good way through writing my next thriller THE BLOOD COMPASS that is now in the hands of agents in search of a good home. I poured everything I could into that baby. What I learned from decades of international travel, my own personal journey, editor Ryan Steck's advice and critique on two of my earlier novels, and what editor Jim Thomsen painted over this with his editing expertise.
In mid-summer I applied a lot of what I had learned to DEADLY DRIVER and released an upgraded version with an even more exciting opening scene and an even bigger twist at the end. Attentive to concerns that were voiced over the 'Deadly' title I also upgraded the title to SPY DRIVER. After all, so many reviewers wrote that it reads like an American James Bond I found that very appropriate.
In script writing they tell you to capitalize SUDDENLY to really bring attention to a scene. Well in mid-June, I received a communication from someone I had never met and SUDDENLY my world was turned upside down. After exchanging phone numbers via email a woman called me and said, "I gave birth to you…." I had been aware that I was adopted at birth by a great set of parents who loved me as their own and gave me everything I needed and then some. Both died when I was in my twenties but out of respect for them, although curious, I decided not to pursue finding out just where I came from. Thanks to my oldest daughter and Ancestry.com we now know. My birth mother is in my life now, our lives now, and all my questions have been answered. Writer that I am, yes – there is another thriller in the works now as a result of this most recent adventure and I hope to have that finished by this time next year. Oh, and then there's the sequel to SPY DRIVER that I expect to have completed by Memorial Day.
During the summer I got to meet someone I admire greatly – Jack Carr and then waited impatiently with the rest of the world until his Terminal List was released on Amazon starring Chris Pratt. Then the work of another author I really appreciate – Mark Greaney – made it to the big screen when THE GRAY MAN with Ryan Gosling was released in theaters and then on Netflix. Months later, Ryan Steck's debut novel FIELDS OF FIRE lit up the Kindle and another great read ensued. My wife Lisa and I finally got the chance to celebrate our wedding anniversary after three cancellations due to COVID restrictions. There's a photo below that hints at where we wound up and you may find something telling about THE BLOOD COMPASS if you look through some of my earlier blogs.
Then, all of a sudden, it was November. Where'd 2022 go? I flew out to attend the SEMA Show in Las Vegas and while there I wanted to jump on a shuttle to Burbank to start banging on doors with my pilot script in hand. Actually, that's not my style but I am known for working outside the box. Here's an example. I had always wanted to be on CBS Survivor. Year after year I submitted the videos and applications and heard nothing but crickets in return. Very well aware of Einstein's definition of insanity I opted to forgo their submission requirements and wrote a letter to Mark Burnett, the show's executive producer. SUDDENLY, as I turned on my phone after landing months later at London Heathrow I retrieved a voicemail from someone at the show (Keith I think?) who asked if I could be in L.A. for an interview in a few days' time. So changing things up worked. But, dedicated employee that I was, I declined the opportunity as I was now in Europe for meetings that had taken months to orchestrate. Maybe next time…
Then it was December 2022 and the six hundred mile drive from Philly to Indianapolis for the PRI show. It was like that first day back to school after summer break. I got to visit with so many people in person, without a mask and not on Zoom that I hated for the event to end. Got to attend the press conference for SPEED SPORT1 – the new motorsports network and breakfasted with Chris Cyr who owns Team O'Neil – the rally school in New Hampshire. While at VP we had featured one of their rally cars in one of the trade shows we did and I also set a few critical scenes in 'Driver' that involved the school and its extensive training.
A quick trip on Amtrak to the Big Apple wrapped the year up with the Madison Avenue Sports Car Driving & Chowder Society Christmas party at Sardi's on West 44th Street and then it was off to Rockefeller Center, Bryant Park, St. Patrick's and more.
Time flies when you're having fun and so here we are. With another year in the can that early retirement I took seems to be working well for me; I'm busier than ever – well almost. Thankful I don't fly 120,000 miles per year anymore and blessed to be surrounded by such a great family, friends, and a woman I never thought I would ever meet – again.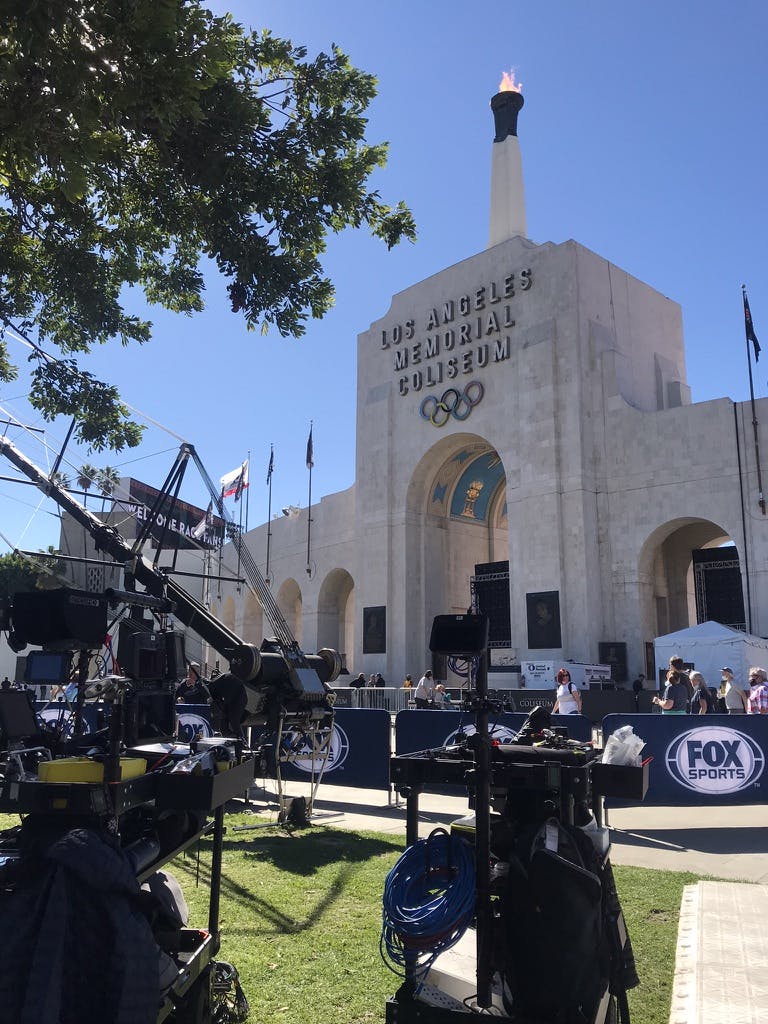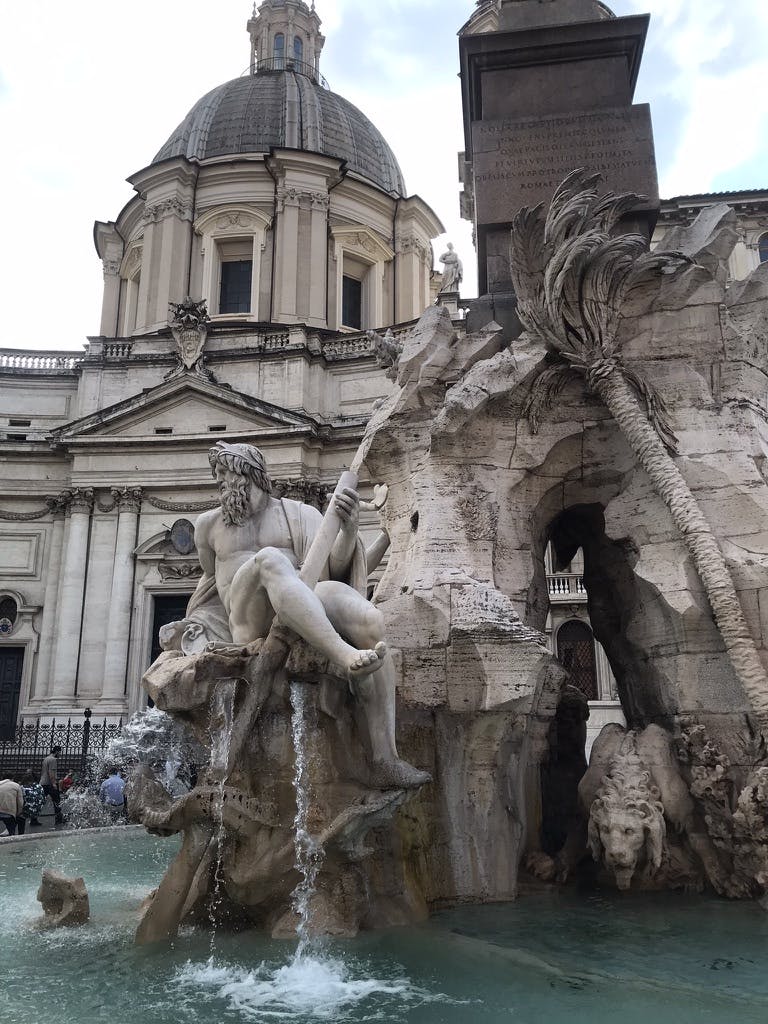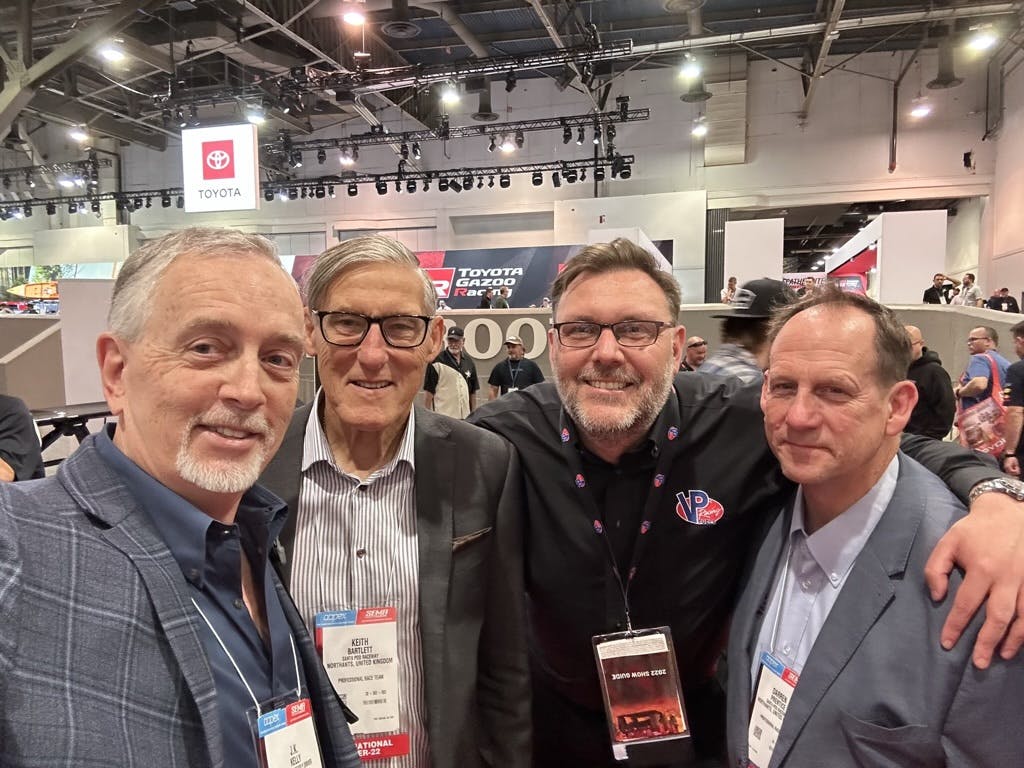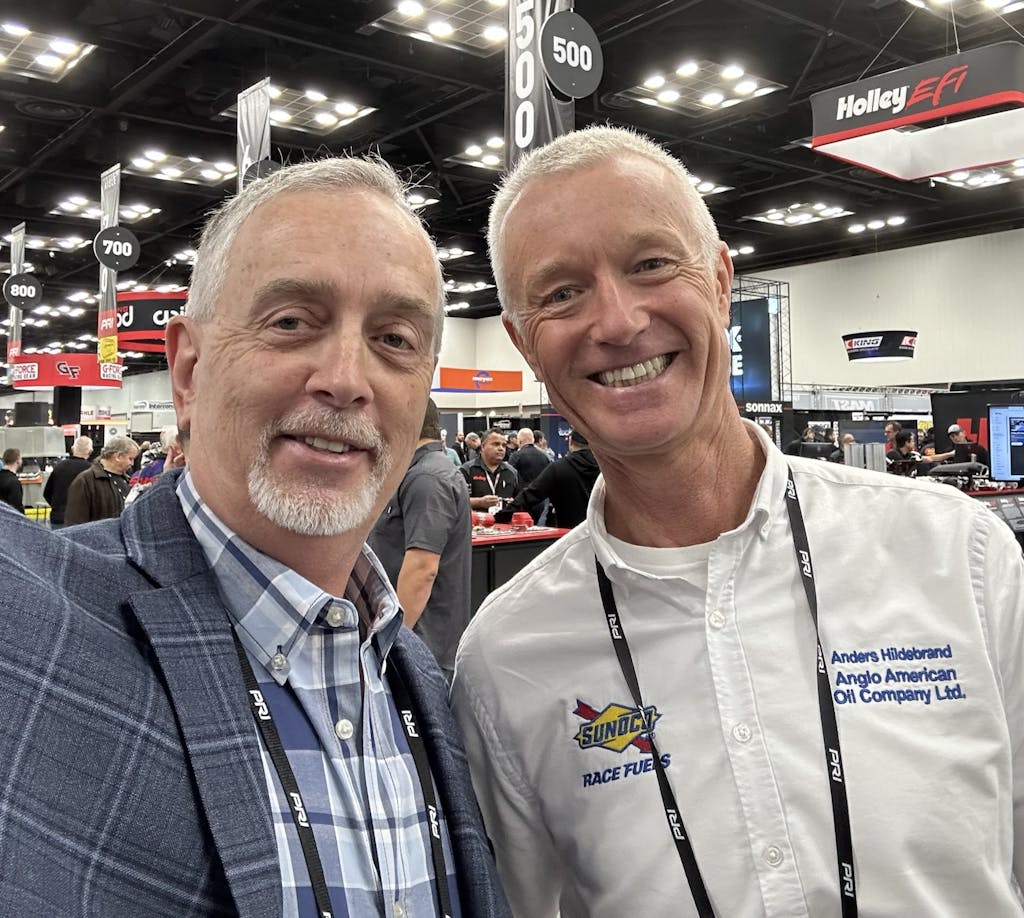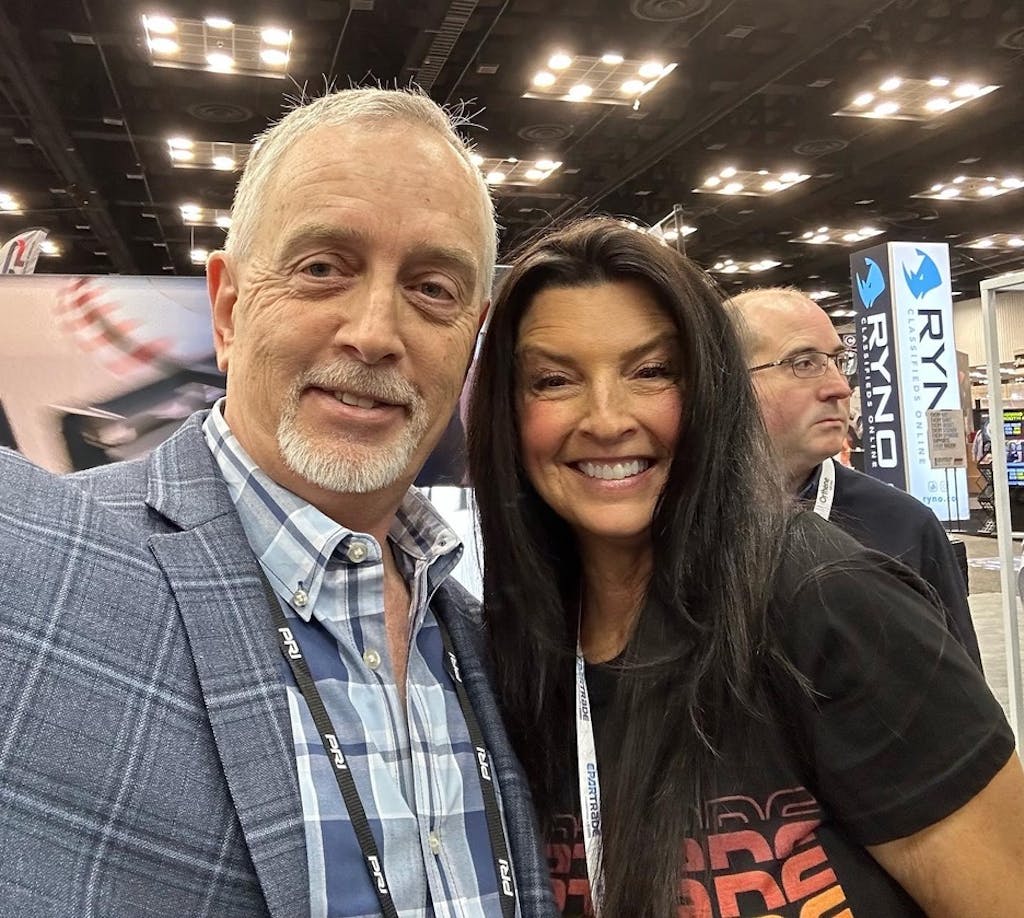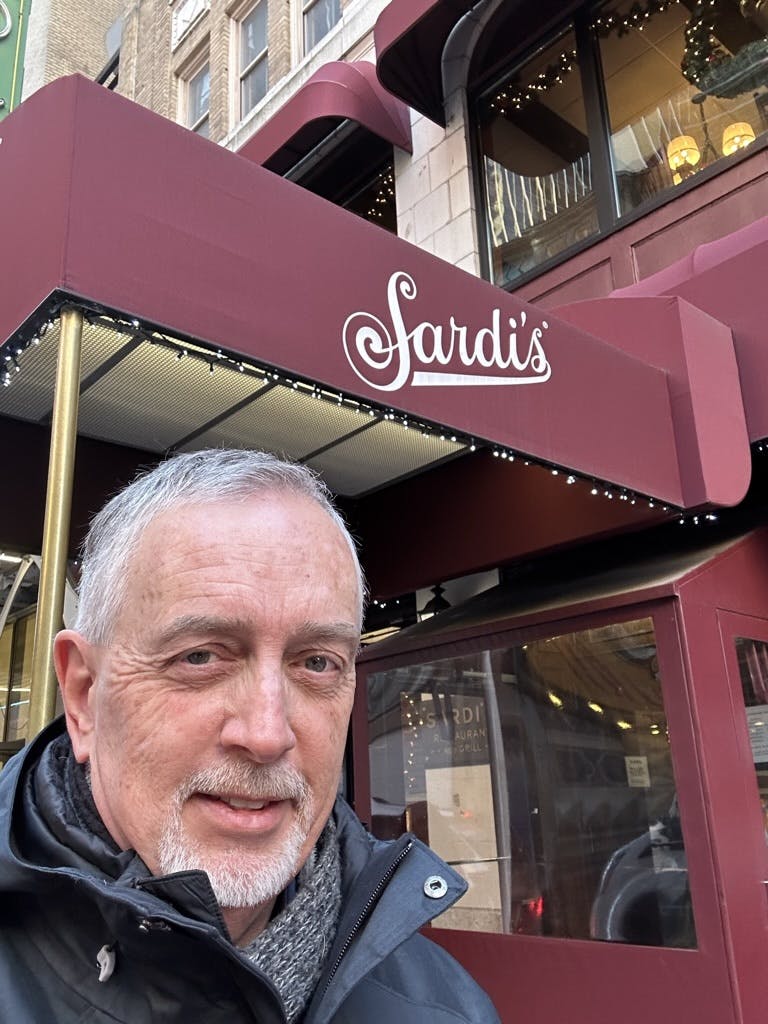 If you've made it to this point thank you for reading and best wishes for a safe, happy, healthy, and prosperous 2023 to you and yours. JK