The Blood Compass Launches March 30
---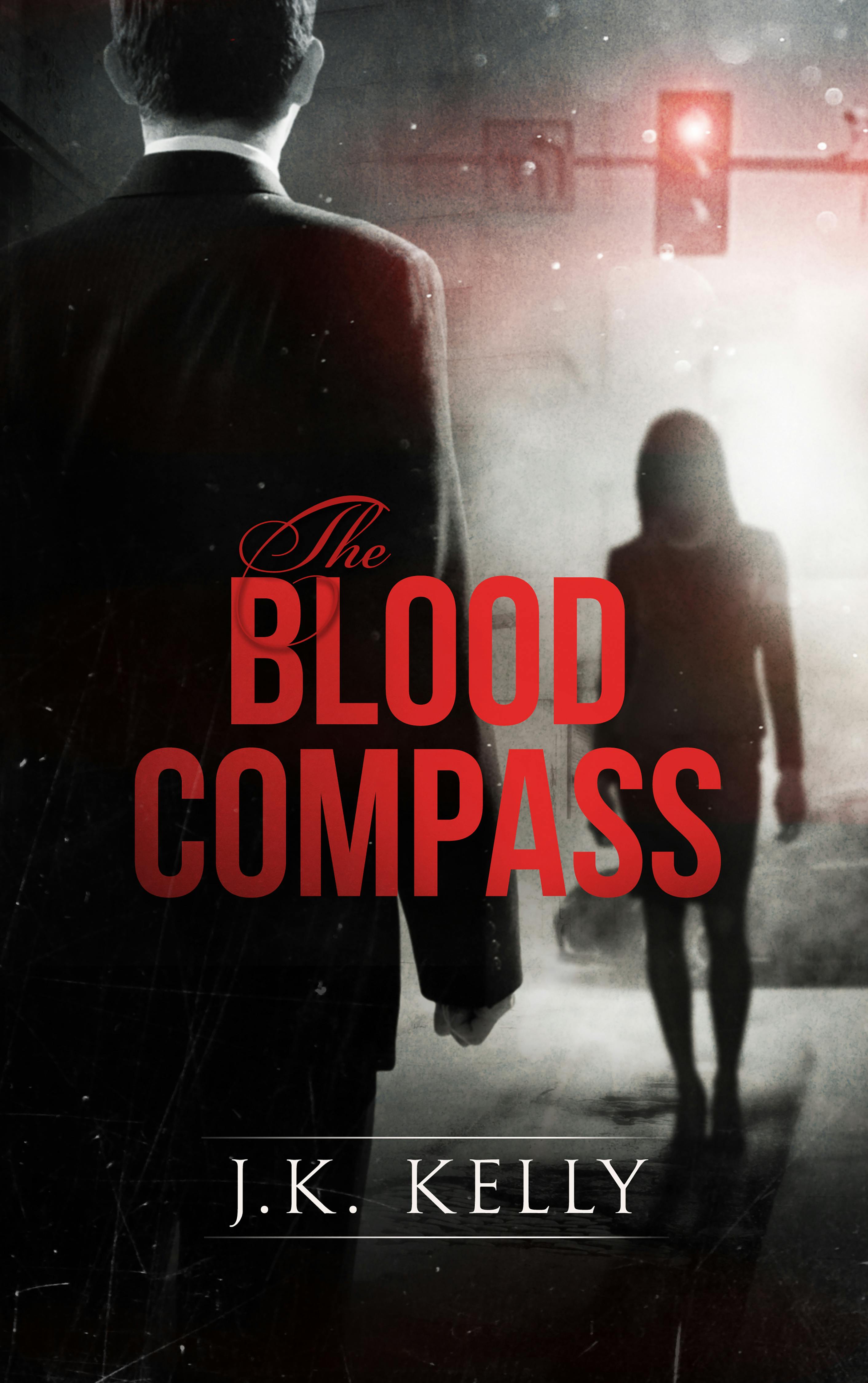 FOR SOME, FAMILY IS EVERYTHING, but for private investigator Matt Christopher, they're all dead – except for the nephew he orphaned. Now living far from his home in America, Christopher uses his unique talents and wealth to protect the abused while his global security company looks after the rich and powerful. With the help of the challenging and elusive Francesca, the former Italian Navy SEAL he's fallen for, Christopher tries to focus on the future and forget the past, but a corrupt president and a practical pontiff won't let him. And then, of course, there's the little boy.
Kelly's writing draws you in and takes you on a spectacular ride, including spills and thrills, twists and turns, romance, murder, revenge, and so much more. Brilliant writing – sensational story. A highly recommended read, and no hesitation in giving ★★★★★ to this chilling crime thriller novel. RON B. NetGalley
This is a well-written, entertaining, and high-quality read. It is paced perfectly, keeping me glued to the pages. I loved all the jet-setting. I highly recommend this book with ★★★★★! JOHANNA K. NetGalley
A unique mystery novel. ★★★★★ I was drawn in from the first page. The characters were really well done, and I was glad to read them. J.K. has a great writing style, and I look forward to more from this author. KATHRYN M. NetGalley
Matt Christopher is out to protect the abused; you will see it is no easy feat. I loved Kelly's writing style. ★★★★★ EDNA G. NetGalley
This political thriller keeps right on moving from the first page to the last. The characters were flawed, rich, bold, intriguing, and smart. ★★★★I couldn't have asked for a better book to read.  AMANDA B.
I loved writing this international crime thriller, especially with the woven family and friend elements. You won't need a passport to take this trip but you might need – well, I'll leave that for you to decide. JK
To order, click THE BLOOD COMPASS to jump over to Amazon and order the Kindle now!