Any way you translate it
---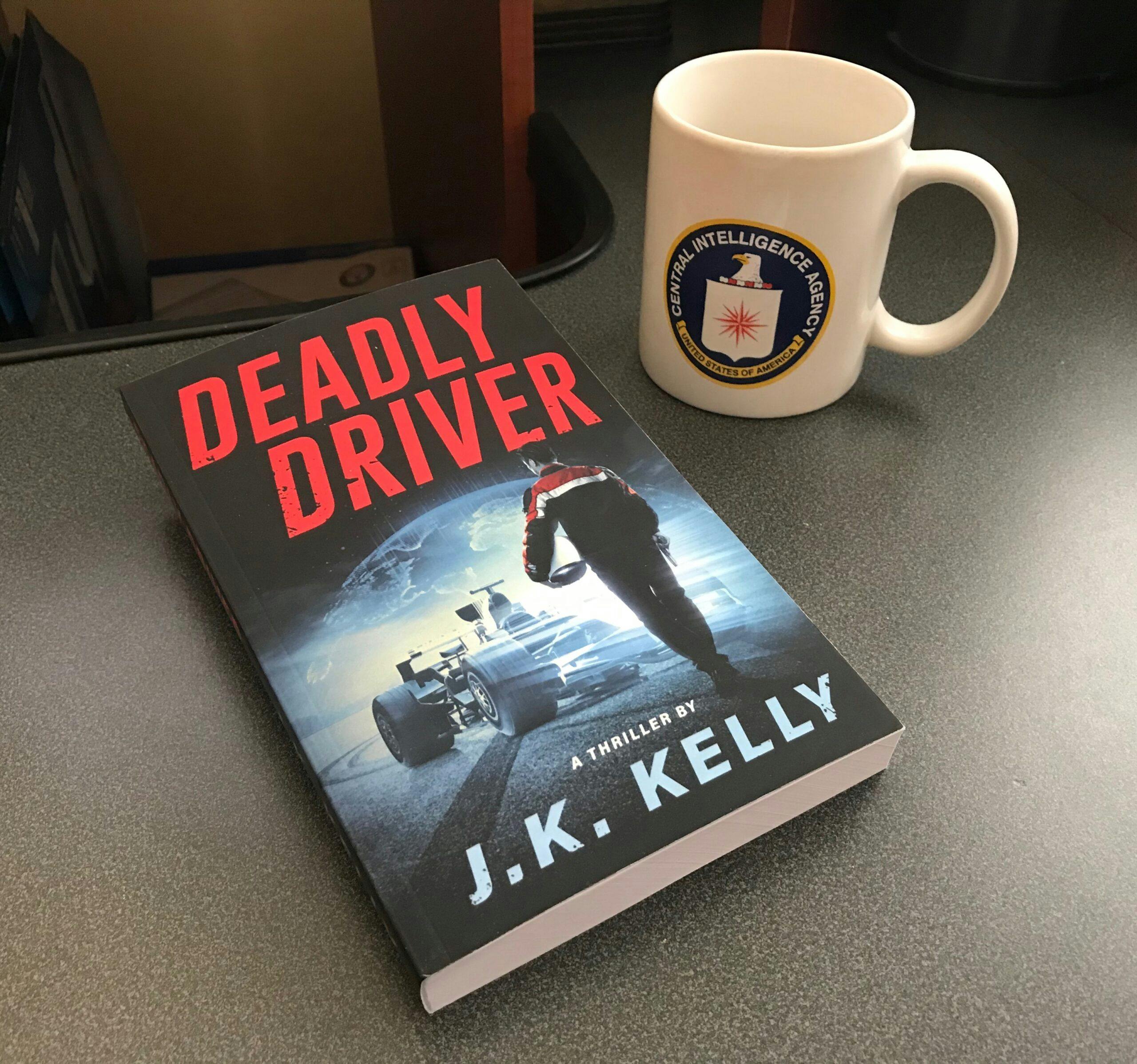 Whether you are from Manhattan or Munich or Manama, my latest thriller DEADLY DRIVER has global appeal. After all, a Formula One driver like Bryce Winters has indeed proved to be an international racing sensation but also a man of great mystery. As you can read from Brian Oldfield's book review he and a few others seem to have liked the ride.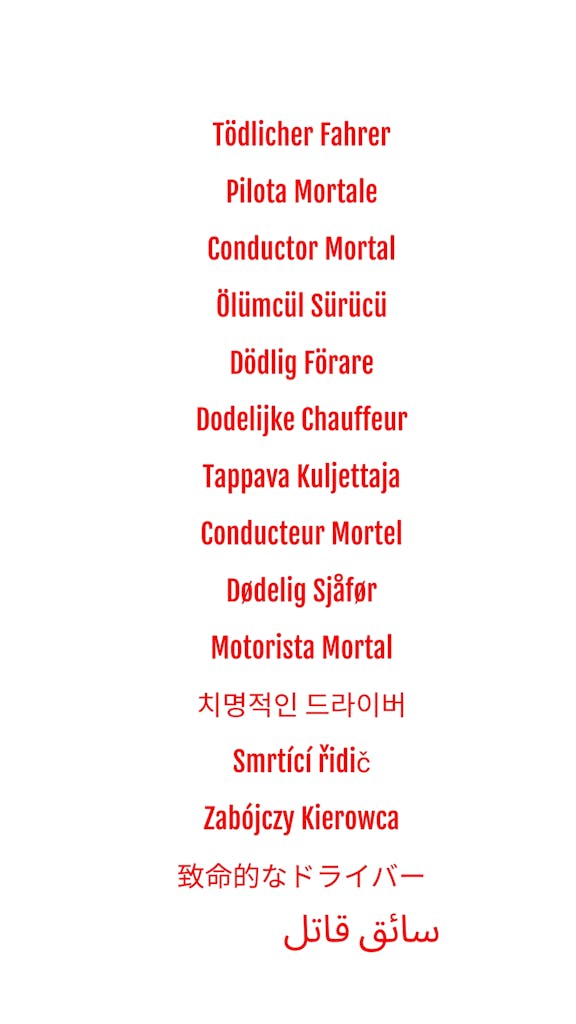 Brian Oldfield5.0 out of 5 stars Original premise, Excellent read! Reviewed in the United States on September 9, 2021 A most excellent read! The premise of a F1 driver, with their access to the world's most elite (and sorted) individuals from nearly every country makes a most exciting and surprisingly original premise for a spy novel. This book is a real page turner for anyone interested in Motorsports at the highest levels, international spies, espionage, romance, well…. this book pretty much has it all! (Coming from someone at Vermont SportsCar, this Amazon review says a lot.)
DEADLY DRIVER is now available around the world from Amazon, Kindle, and if you prefer to listen – on Audible all of which you can access by clicking here.